Tire Discount Programs for Trucking Companies: Drive Savings and Efficiency
Running a thriving trucking company is all about striking the perfect balance between managing costs and keeping your trucks on the road. The freight industry is no stranger to aggressive expenses, but many of them can be minimized through smart business decisions.
We know that freight factoring provides cash flow to cover essential business expenses; however, the benefits of partnering with the right factoring company can go far beyond instant working capital. Many factors have developed strong partnerships with leading vendors throughout the trucking industry to give your business access to exclusive purchase options and services that can save you even more money, like tire discount programs.
Unlock Exclusive Deals on Top Tire Brands
With tire discount programs, you gain access to attractive deals on well-known brands like Goodyear, Hankook, Bridgestone, Firestone, and Michelin. These discounts allow you to maintain the quality of your fleet without breaking the bank.
Slash Your Tires and Maintenance Expenses
By utilizing a tire discount program, you can save money on tires and other truck maintenance services, such as tire rotations, balancing, and repairs. This helps you manage your fleet's operational costs more effectively.
Enjoy Hassle-Free Billing and Flexible Financing Options
Invoice factoring companies often offer convenient billing and financing options for their clients. This means you can focus on running your business without worrying about complicated payment processes or financial arrangements.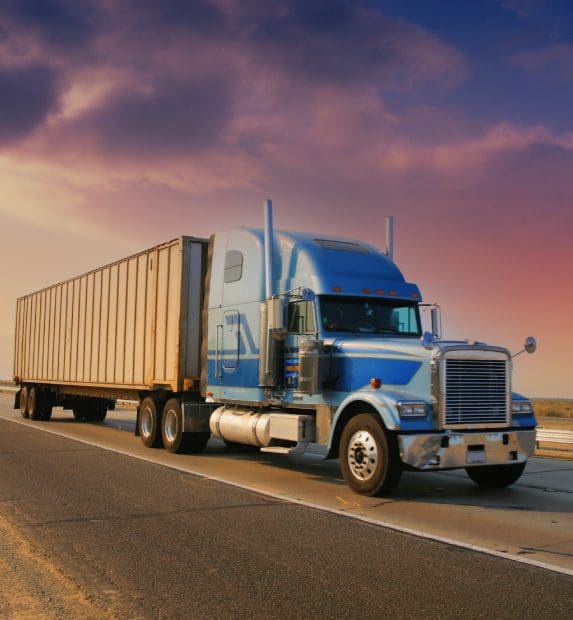 Consistent Pricing and Service Across the Nation
Tire discount programs typically provide consistent pricing and service at numerous locations nationwide. This ensures you can access the same great deals and services no matter where you or your trucks are in the country.
Support Local Dealerships with Purchases and Services
By participating in a tire discount program, you can continue to buy from and receive service at your preferred local authorized dealers, supporting local businesses while also benefiting from the program's discounts.
No Need for Bulk Orders to Secure Savings
Tire discount programs often do not require bulk purchases to secure the best prices. This allows you to buy as many or as few tires as you need while still enjoying the program's attractive discounts.
Around-the-Clock Service for Your On-the-Go Lifestyle
When you're in the trucking industry, time is money. That's why tire discount programs offer 24/7, 365-day-a-year service. This ensures you have access to the support and maintenance needed to keep your trucks running efficiently.
Keep Your Trucks Rolling with Invoice Factoring's Additional Perks
In addition to tire discount programs, invoice factoring companies offer a range of other benefits for truckers as well, including:
By taking advantage of the tire discount programs and other benefits offered by invoice factoring companies, you can ensure that your trucking business remains competitive and profitable. It's time to keep your trucks on the road and increase savings and efficiency for your company. Learn about additional benefits a factoring company can offer in this Factoring Guide.
Request a free rate quote today to start saving on your trucking costs!
Request a Factoring Rate Quote