Load Board Services: Your Ticket to Increased Revenue and Efficiency
Imagine always having access to an affordable system that shows you where to find the best, highest-paying loads. In addition to their cash flow-boosting financial services, some freight factors offer load boards to businesses in the transportation industry.
The matchmaking magic of load boards from a factoring company is a win-win situation for haulage companies, shippers, and brokers alike. This gives fleet owners, brokers, and independent truck drivers more chances to move freight, boost revenue, and easily match the ideal carrier to the perfect load.
Let's dive into some of the fantastic features and benefits of load boards.
An Abundance of Loads at Your Fingertips
Imagine having access to a vast array of loads, giving your transportation business more chances to move freight, boost revenue, and match the ideal carrier to the perfect load. That's exactly what load boards offer! This matchmaking magic leads to top-notch service and a win-win situation for both haulage companies and shippers.
Search and Book with Ease
Say goodbye to wasted time and hello to increased efficiency! Load board services allow shippers and carriers to search for loads and submit bids anytime, anywhere. Advanced search options allow you to filter by destination, weight, and more, helping you find the best match for your transportation needs.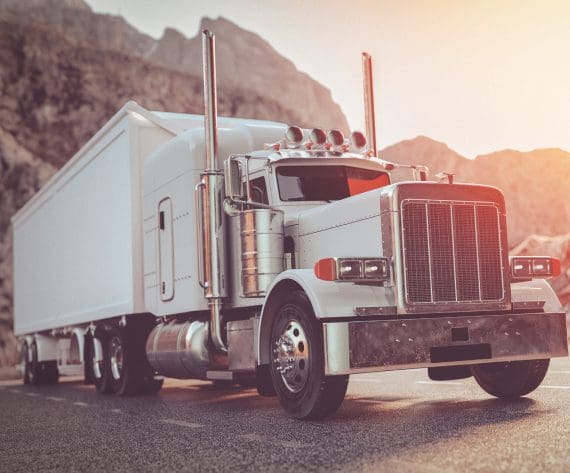 Making Smart Decisions with Load Board Services and Invoice Factoring
Maximize your business's potential by using load board services in conjunction with invoice factoring. This powerful combination allows you to make more informed financial decisions, streamline your operations, and manage your cash flow more effectively. Don't miss out on this game-changing duo.
Customized Notifications: Your Personal Freight Assistant
Set up alerts for loads that meet specific criteria, and let technology do the heavy lifting for you, so you no longer need to waste your time on manual load searching.
Security That Puts Your Mind at Ease
Load board services come with several security perks, including real-time tracking information, background checks, insurance verification, safety audits of carriers, secure payment options, and compliance oversight. You can focus on moving freight while knowing you're protected.
Limiting Empty Miles: Boost Revenue with Load Board Efficiency
Load boards open the door to a diverse range of carriers – from small, independent owner-operators and fleet owners to larger, established companies. This wide-ranging access benefits both shippers and carriers, ensuring competitive pricing, on-time deliveries, and more money in your pocket.
Take your transportation business to new heights with a load board service from a factoring company. Contact Invoice Factoring Guide today to find the best factoring partner for your needs. Request a quote today!
Request a Factoring Rate Quote