Equipment Leasing and Financing from Factoring Companies: Features and Benefits
When your business needs to upgrade or replace equipment, a lack of funds can be a major obstacle. But equipment financing can offer a fast and cost-effective solution that's tailored to your needs without the stringent requirements of traditional bank loans.
Equipment financing, also known as equipment leasing, allows you to rent the equipment you need and use it as collateral to secure financing. This can help you access equipment that may have previously been out of reach due to cash flow or credit constraints. Another option is to use your existing high-value equipment as collateral to secure a loan. The type of equipment financing that is right for you will depend on your specific needs.
If you're already using factoring to improve your cash flow, you may find that some factoring companies also offer equipment leasing and financing. By partnering with a factoring company for equipment leasing, you can increase your working capital, improve your operations, and sustain long-term growth within your business.
Cost-Effective Financing
Equipment leasing can be a more affordable option than buying costly machinery or vehicles outright. This is especially beneficial for companies with tight profit margins or those needing frequent equipment upgrades or replacements. You can spread the expense into manageable monthly payments instead of taking a massive hit to your capital simultaneously. Plus, factoring companies offer competitive interest rates to ensure you get the best deal possible.
Flexibility and Customized Payment Plans
With equipment leasing and financing, you have the flexibility to tailor the type and amount of equipment, as well as the lease duration, to fit your unique needs. This allows you to align your equipment demands with financial resources and business objectives. Factoring companies that provide equipment financing also offer payment plans that can be customized to suit your specific needs, including the contract length and monthly payment amount. This helps you meet your business demands with terms that work for you.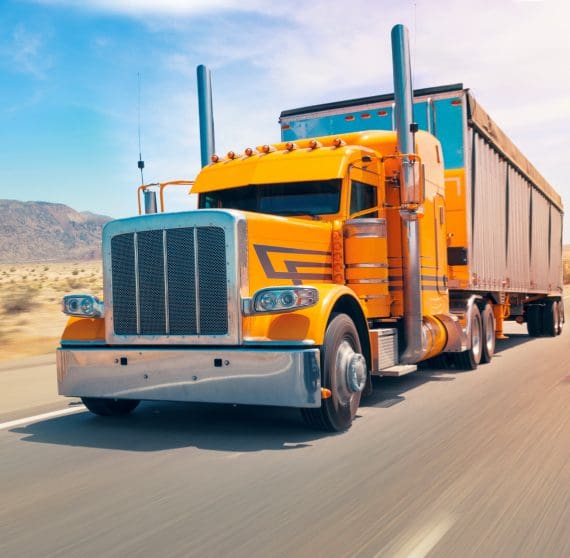 Streamlined Application Process and Quick Approval
Embrace an efficient, hassle-free application process with equipment leasing and financing through factoring companies. Avoid the bureaucratic nightmare and long wait times that come with traditional bank loans. Factoring companies prioritize the urgency of your equipment needs, delivering rapid approval so your business can move forward without a hitch.
Tax Benefits
One of the major advantages of equipment leasing is that your monthly lease payments are usually 100% tax deductible. Deduct lease payments as a business expense, reducing your overall tax burden and potentially offsetting the costs of the service.
Ability to Upgrade Your Equipment
You can easily upgrade your equipment without worrying about reselling your old equipment. You can simply return the old equipment at the end of the lease term and upgrade to newer equipment. This can help you stay current with technology and industry trends.
Access to Industry Expertise and Consulting Services
Partnering with a factoring company offering equipment leasing and financing provides access to valuable industry expertise and consulting services. They can guide you in making informed decisions about your equipment investments, optimizing your operations, and driving growth.
When you're ready to explore equipment leasing or financing, team up with a lender who understands your industry inside and out. Invoice Factoring Guide has compiled a list of top-notch, industry-specific factoring companies to help you compare and choose the perfect partner.
Check out our Factoring Guide or request a quote today!
Request a Factoring Rate Quote