Notification or Non-Notification Factoring: Which Should You Choose?
Invoice factoring has become a popular financing option for businesses across various industries to improve their cash flow. However, it is crucial to understand the difference between notification and non-notification factoring to determine the best solution for your business needs.
What is Notification Factoring?
In a notification factoring arrangement, your customers are informed that a factoring company will manage and collect your accounts receivable (AR). The factoring company sends a Notice of Assignment (NOA) to your customers, informing them about the change in payment structure and process.
Benefits of Notification Factoring:
Transparency: Your customers are aware of the factoring company's involvement and can establish a relationship with them directly.

Simplified Collections: The factoring company handles the collections process, allowing your team to focus on other aspects of your business.
Factoring companies always communicate with, and collect from, your customers in a professional and friendly manner. Plus, the factoring industry is growing rapidly, so it's likely that your customers are already familiar with the process and, usually, they don't have any problems with it.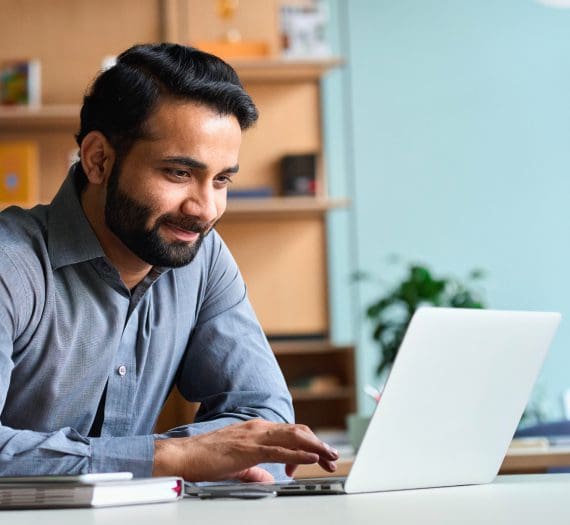 What is Non-Notification Factoring?
Non-notification factoring, also known as confidential invoice factoring, is similar to notification factoring, but your customers remain unaware of the factoring company's involvement. Instead, the factoring company communicates with your customers as if they were an extension of your business, using your branding.
Benefits of Non-Notification Factoring:
Confidentiality: Your customers won't know about your factoring arrangement, maintaining the appearance of solvency.

Improved Customer Experience: There's no worry about disruption in the customer relationship since the factoring company doesn't interact with your customers directly.
Choosing the Right Factoring Solution for Your Business
Each business has unique needs, and the best factoring solution depends on your specific circumstances. Factoring companies offer a wide range of notification and non-notification options, allowing you to make the best choice for your company. Consider the following factors when making your decision:
Business Size: Smaller or newer businesses might find it easier to qualify for notification factoring, while larger, more established businesses may prefer non-notification factoring.

Industry: Some industries may be more suited to notification factoring due to their specific requirements, while others might benefit from non-notification factoring.

Customer Relationships: If maintaining customer relationships and confidentiality is a top priority, non-notification factoring may be the better option.

Confidentiality: If protecting sensitive business information is a priority, non-notification factoring may be the better choice, simply from a peace of mind point of view. Factoring companies prioritize your data security no matter which option you choose.

Communication: Determine whether you prefer clear and transparent communication with your customers (notification factoring) or reduced communication for a streamlined process (non-notification factoring).

Efficiency: Consider which option allows your team to focus on core business operations more effectively

Customized Terms: Understand and discuss the terms of each factoring option, ensuring they fit your business needs.
Both notification and non-notification factoring can provide businesses with the financial flexibility they need to grow and succeed. Carefully evaluate the pros and cons of each option to determine the best factoring solution for your business.
You can use this Factoring Guide to learn more about the flexibility and features of the different types of invoice factoring. If you need assistance or further information, don't hesitate to reach out to our team of experts for guidance.
Request a free factoring rate quote from our team at Invoice Factoring Guide (IFG) and we will match you with the best factor for your needs, whether you're looking for a notification or non-notification factoring arrangement.
Request a Factoring Rate Quote