Online Portals to Revolutionise Your Factoring Experience
Get ready to transform your business operations with leading invoice factoring companies' cutting-edge online portal services. These web-based platforms empower businesses to efficiently manage their accounts, effortlessly upload and track invoices, review financial statements, and much more.
No matter your industry, embracing an online portal service can revolutionize the way you utilize and benefit from invoice factoring.
Benefits of an Online Portal Service from a Factoring Company
Instant Access to Account Information
Say goodbye to tedious calls to AR or HR teams for account updates. With an online portal service, your business gains 24/7 access to account information from anywhere in the world. Your customers can also easily access their accounts, making your services more attractive. All you need is an internet connection to tap into the power of web-based portals.
Secure Payments
Experience a more secure platform for online payments with the enhanced security features of a factoring company's online payment portal. Eliminate the risks of human error associated with manual payment processes, and rest easy knowing that your transactions are safe from fraud.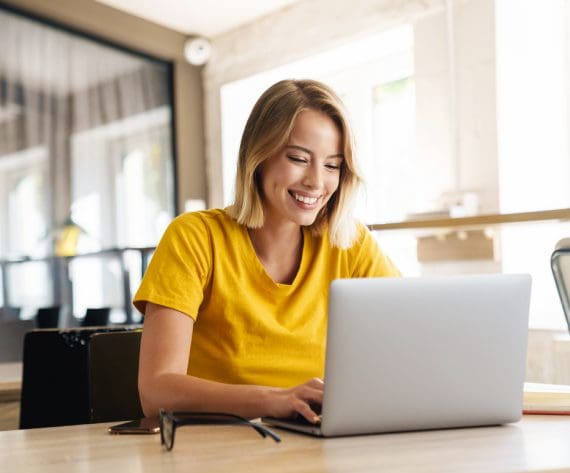 Comprehensive Reporting and Data Insights
Streamline your data analytics with in-depth reporting and real-time insights from your factoring company's online portal. Get a clearer picture of your business's financial health and make informed decisions to optimize your cash flow management.
Easy Invoice Submission and Tracking
Streamline your invoicing process with the portal's user-friendly interface. Quickly create and submit invoices and effortlessly track their status. This efficient approach to invoice management saves time and keeps your business running smoothly.
Enhanced Security and Fraud Protection
Benefit from state-of-the-art security features designed to protect your sensitive data. With advanced encryption methods and strict access controls, your factoring company ensures your financial information is safeguarded against fraud and unauthorized access.
If you're on the hunt for a factoring company offering a feature-rich online portal service, contact the Invoice Factoring Guide (IFG) team for a factoring rate quote today.
Request a Factoring Rate Quote