Invoice Preparation from Factoring Companies: 7 Key Benefits
Factoring companies can revolutionize how you manage your invoices, providing unparalleled invoice preparation services. These services save precious time, optimize your finances, and protect against financial risks. Let's delve into the seven key benefits of using invoice preparation services from factoring companies.
Cash Flow Without the Wait
The business landscape is competitive. Your customers all want the most competitive payment terms possible, but you can't always afford to wait for their payments. With invoice factoring, you won't have to worry about slow-paying clients or the payment terms you have outlined on their invoices.
You can comfortably offer extended payment terms to clients with good scores because you won't be the one doing the waiting. You get the invoice payments immediately while the factoring company collects on the invoices. It's the perfect way to keep your customers happy and still have the cash flow you need to operate.
Time-Saving Benefits: Focus on Your Business Growth
We all know that time is money. Tackling countless unpaid invoices and following up on slow payments can be a daunting task, particularly when each client demands unique payment terms. By entrusting a factoring company with your invoice preparation and collections, you can free up valuable time in your accounts receivable department.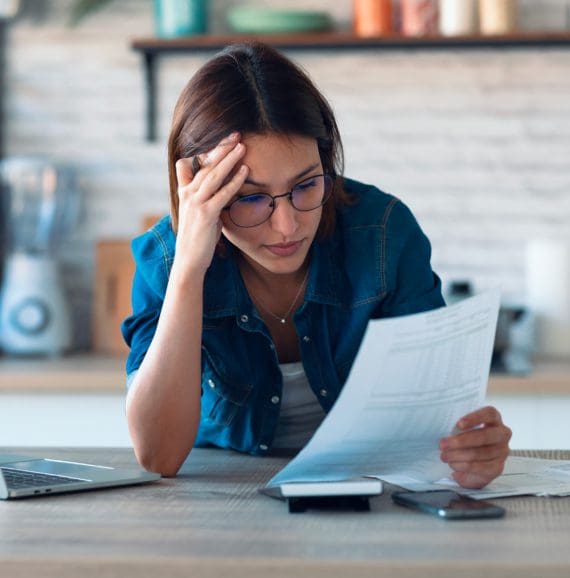 Payment Flexibility to Strengthen Your Customer Relationships
If a client needs more time to pay, your business's cash flow remains unaffected. This approach allows you to maintain a healthy cash flow and access the funds you need without pressuring your clients, fostering long-lasting relationships.
Credit Risk Management: Secure Your Financial Future
When a factoring company handles your invoice preparation, they will usually offer credit checks as well. Credit vetting your clients is a valuable contributor to efficient credit risk management. When a factoring company takes charge of credit risk management, you can fine-tune invoicing and payment terms to minimize risk exposure, safeguarding your financial future.
Streamlined Billing Processes
Relying on invoicing experts ensures accuracy while boosting your reputation for exceptional customer service. By entrusting a factoring company with your invoice preparation, you'll enjoy a more streamlined billing process that can strengthen customer relationships and enhance your professional image.
Efficient Record Keeping & Reporting: Make Informed Decisions
Factoring companies can maintain precise records and generate in-depth financial reports when managing your invoicing. This efficient approach ensures you have up-to-date receivables information to help you make informed decisions regarding your finances. Transparent and comprehensive reporting can help you identify trends, seize opportunities, and foster growth, setting your business on the path to success.
The Invoice Factoring Guide (IFG) team can help you get the most beneficial factoring agreement possible. To learn more about the game-changing perks of invoice preparation services from factoring companies, explore our Factoring Guide. You can also contact us for a personalized factoring rate quote and take the first step towards a brighter financial future.
Request a Factoring Rate Quote