24/7 Access to Factoring Support for Your Business
In today's bustling international work environment, more and more companies are leaving the confines of traditional business hours. In industries like carrier services, transportation, logistics, or import-export (to name a few), the wheels never stop turning. So it's crucial to have a financial solution that operates on the same hours you do.
Leading factoring companies have joined the movement to provide around-the-clock services to their clients, both online and by phone. Prioritizing clients' financing needs in this manner allows factoring companies to help businesses like yours manage their cash flow and factoring accounts seamlessly, no matter the time.
When you partner with a factoring company that offers 24/7 account access and support, you unlock a long list of benefits for your business.
Immediate Access to Funds
With operating costs like payroll, maintenance, and equipment putting a dent in your budget, it's crucial to have a financial lifeline. Rapid access to funds can help your business tackle unexpected expenses like machinery malfunctions, payment delays from clients, or supply chain disruptions.
Mastering the Art of Cash Flow Management
Businesses in various industries face fierce competition and require significant investments in equipment and infrastructure. Large expenditures like this can significantly strain your cash reserves. With 24/7 access to factoring experts, you always have insightful strategies to enhance your cash flow management, pinpoint cost-cutting opportunities, streamline billing and collection, and accurately project your future financial requirements.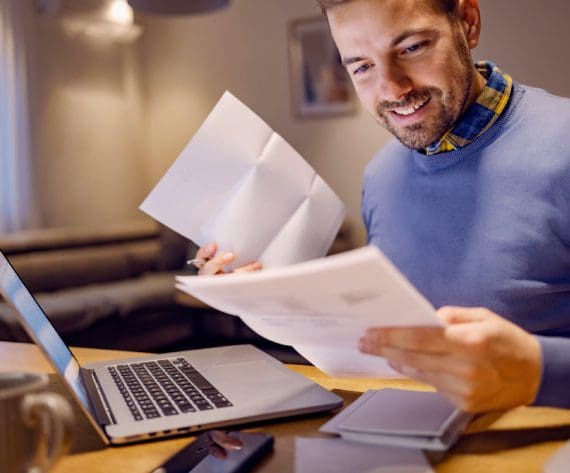 Empowering Busy Professionals with Real-Time Information
An invoice factoring company with an easy-to-use online client portal for 24/7 access empowers busy professionals to view and manage their invoices, aging reports, and other essential documents in real-time. This access saves time and energy for company owners and staff members who need to handle important business matters outside traditional working hours.
In some cases, you can even receive approval for funding during weekends, holidays, and the middle of the night. The ability to speak to a "real person" during off-hours is an added advantage, expediting answers to any questions or funding requests you may have.
Unlocking Industry-Specific Expertise
Many factoring companies possess specialized knowledge, allowing you to navigate the complex financial landscape of the transport industry:
Optimizing logistics and routes

Addressing safety concerns

Complying with government regulations

Handling slow-paying clients
Agility in a Fast-Changing Market
With convenient, around-the-clock access to financial resources, your business can pivot quickly to address evolving market conditions, such as:
Sudden surges in product demand

Economic downturns

A shortage of qualified truck drivers

Empowered Decision-Making
Armed with cash flow experts' guidance and funding resources, you'll make well-informed decisions about resource allocation, equipment investments, and planning for your future business growth.
If you're looking to make your transport business more flexible, resilient, and responsive, it's time to find a factoring company that offers 24/7 access to cash flow expertise and funding solutions. Check out the Invoice Factoring Guide (IFG) and contact us for a factoring rate quote today.
Request a Factoring Rate Quote