Is Universal Funding the Right Factoring Company for You?
Universal Funding turns unpaid invoices into working capital through its invoice factoring services. Since being founded in 1998, this family-owned private funding company has provided thousands of businesses with capital amounting to more than $2 billion.
Universal funding believes that all businesses deserve a personal evaluation to get the capital they need. This is why their dedicated team takes the time to learn the history, challenges, and growth opportunities of each new client they take on to not only help them with the funding they need but also to build a lasting, trust-filled relationship.
Exceptional customer service is at the core of their operations, and their goal is to help businesses adjust their operations for the better, improve their efficiency, expand their productions, and grow at the pace they want.
About Universal Funding's Factoring Services
The Universal Funding Corporation offers various financial services to their clients, with invoice factoring as the cornerstone. As they believe that an algorithm shouldn't determine which companies get approved for funding and which don't, Universal Funding will strive to better understand the individual circumstances and histories of their clients before granting approval. Their entire team is on-site, their factoring rates are as low as 0.55%, and they offer funding within 24 hours.
Selling your invoices to Universal Factoring can give you access to the cash flow you need to cover payroll, pay your bills, purchase inventory, expand your operations, hire new employees, and stay current on your taxes. This company has extensive experience with providing factoring services to a number of industries. Their primary focus industries include: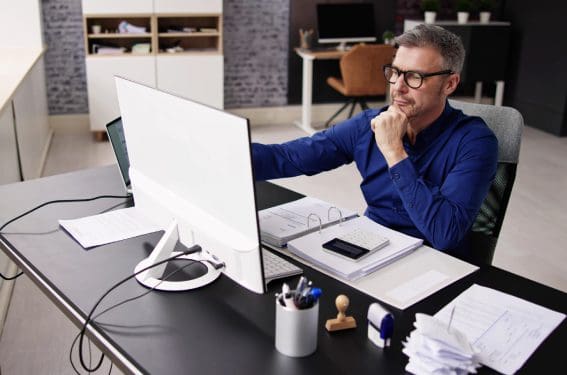 Business and Professional Services
Other financial services offered through Universal Funding include purchase order financing, payroll funding, A/R insurance, loan workouts, and tax lien resolution.
Universal Funding Location Details
Universal Funding Corporation serves businesses throughout the United States from their headquarters in Washington.
6201 E Indiana Ave Ste 2600, Spokane Valley, Washington, 99216
Alternatives to Universal Funding
Finding the right factoring company for your business can be challenging due to the abundance of options available to you. One way to evaluate potential factoring companies is to ask for recommendations. You should consider important factors such as costs, hidden fees, credit check policies, and additional services offered (if any).
If you're looking for a factoring company to partner with but aren't sure which one to choose, you can review the list of companies on our website and compare their services. Over the years, we have built up a database of some of the top factoring companies in the USA, so you are sure to find one to fit your needs.
To make an informed decision, use our Invoice Factoring Guide to learn everything you need to know about invoice factoring and what to look for in a factoring company. Alternatively, get in touch with us by requesting a free factoring quote below, and we will do the work of finding the best factoring company for your unique situation.
Request a Factoring Rate Quote