Is Tetra Capital the Right Factoring Company for You?
Tetra Capital is a multi-award-winning freight factoring company that specializes in providing simple trucking factoring services for transportation companies. Their goal is to help their clients manage their cash flow and grow their businesses through quick, easy, and transparent factoring services. With a unique background in both the transportation and factoring industries, Tetra Capital understands that each business is unique and has different needs and objectives. For this reason, they offer customized financing solutions tailored to each client's specific needs.
Tetra Capital's experienced team provides exceptional personal service to their clients. They believe in complete transparency and offer reliable and trustworthy factoring services to transportation companies of all sizes. By partnering with Tetra Capital, trucking companies can experience improved cash flow, faster payment processing, and a reduced administrative burden, allowing them to focus on their core business activities instead of slow-paying clients.
About Tetra Capital Factoring Services
Tetra Capital provides a comprehensive range of factoring services to transportation companies of all sizes and types. They are much more than just a freight factoring company. With their wide range of freight factoring services, owner-operators and small or growing trucking companies no longer need to worry about where they will find the money to operate. They will have cash on-hand to cover payroll, fuel expenses, maintenance, expansion, and everything in between. Plus, with Tetra managing your back-office tasks, you save time and resources that would be much better spent elsewhere.
Tetra's freight factoring services can make your life easier and save you money by helping you with: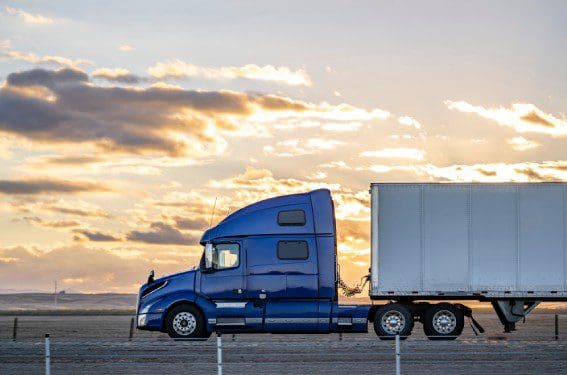 Logistics and Dispatching Services

Back-Office Support
Tetra Capital's freight factoring services were designed to save you time and money. They are easy to apply for and manage, and they are completely transparent, so what you see is what you get.
Tetra Capital Location Details
Tetra Capital's freight factoring services are available nationwide, but their headquarters is located in Utah.
11645 S. 700 E., Ste. 100,

Draper, UT 84020
Alternatives to Tetra Capital
At Invoice Factoring Guide (IFG), we understand that finding the right factoring company can be a challenge. There are hundreds of options to choose from in the U.S. alone, and each company has its own strengths and weaknesses. That's why we've created a comprehensive guide to factoring to help you make an informed decision.
Our Invoice Factoring Guide covers everything you need to know about the factoring process, from what to look for in the factoring agreement to tips for choosing the right partner. We want to ensure that you have all the information you need to select a factoring company that's right for your business. With all the necessary information at your fingertips, it will be a lot easier to compare the different factoring companies listed on our website.
If you're still not sure which company to choose, or if you simply don't have time to do the research yourself, the IFG team can help. Contact us today for a free rate quote, and we will handle all the legwork of finding the right factoring company for your unique situation.
Request a Factoring Rate Quote