Is Saint John Capital the Right Factoring Company for You?
‍Cash flow problems are not a new issue in the transportation industry. If you own a trucking company, whether you have one truck or 100, you know that slow-paying customers can hold you back from accepting new loads, attracting new clients, and growing your business. Freight factoring gives you the opportunity to sell your open freight bills for fast cash flow that you can use for payroll, fleet maintenance, fuel, expansion, and much more.
If you're looking for a cash flow boost for your trucking business, look no further than Saint John Capital. Founded in 1997, Saint John Capital has helped thousands of companies across the USA, Canada, and Mexico get paid faster for the loads they deliver.
What makes them different? Saint John Capital is one of the only factors in the industry that offers advance rates of the full invoice value. Plus, because their primary focus is the transportation industry, they understand the intricacies of your business and what you need to thrive. This company's dedication to providing high-level service extends to its multilingual team of freight specialists. They are fully versed in the trucking industry and can provide top-notch customer service in fluent Russian, Bulgarian, Serbian, Romanian, Spanish, Polish, Greek, Ukrainian, and English
About Saint John Capital's Factoring Services
When you factor your invoices with Saint John Capital, you get the money you need fast. In just over 20 years of operation, this company has helped thousands of trucking companies grow their fleets to become national brands, thanks to their 100% advance rates and competitive factoring fees.
Additional services and benefits that Saint John Capital gives the trucking industry include:
Lines of Credit: Large lines of credit for unforeseen expenses, repairs, insurance premiums, or payroll expenses, with low-interest rates and an easy repayment program.

Load Boards to help you find, track, and assign loads

QuickPay: With their Click & Pay API, you can stand out from the competition by offering your trucking customers the ability to get paid instantly for their deliveries or pickups.

VISA Card: A fast and convenient payment solution that is safer and more convenient than cash.

Load Boards: To help you find better-paying loads directly from your cellphone

Load Tracking Software: Freight brokers and shippers can assign and track loads in real-time right from their mobile phones – No need for an in-office dispatcher.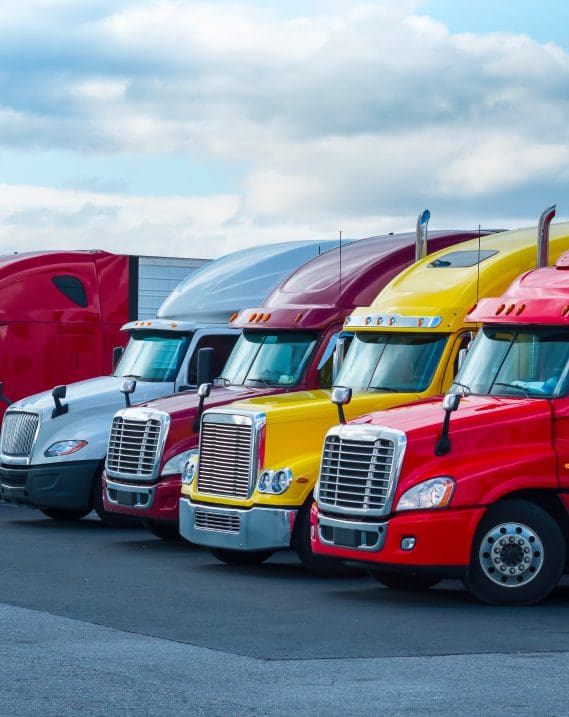 Saint John Capital offers a comprehensive suite of services that can help trucking companies manage their cash flow, find new loads, save money on fuel, and grow their businesses. With their commitment to providing high-quality customer service and competitive rates, they are a trusted partner for trucking companies.
Saint John Capital Location Details
Saint John Capital's offices are located within the historic landmark building at the Pickwick Theatre in downtown Park Ridge, Chicago.
3 S. Prospect Ave., Suite 1, Park Ridge, IL 60068
Alternatives to Saint John Capital
Finding the right factoring company for your business can be overwhelming, but it doesn't have to be. At Invoice Factoring Guide (IFG), we can help you simplify the process and find the perfect factor to suit your unique needs. Our Invoice Factoring Guide offers valuable insights into the most critical aspects of factoring, so you can make an informed decision when comparing the different factors on our website.
You could also save yourself the time and hassle of searching for the perfect factor by letting us do the legwork for you. Contact us today for assistance in selecting the best factor for your company's requirements.
Request a Factoring Rate Quote