Is OTR Solutions the Right Factoring Company for You?
OTR Solutions is the self-acclaimed industry leader in freight factoring solutions. As one of the newer factoring companies, OTR solutions has put a lot of focus on innovation. The company strives to keep improving and finding innovative solutions to tough challenges. The OTR team has, therefore, made a significant impact on the quality, reliability, and trustworthiness of factoring services since the company's founding in 2011.
OTR operates solely in the transportation industry, offering factoring solutions, fuel cards, web services, and various online tools to simplify truckers' jobs. This company promises elite back-office support from day one and is hyper-focused on delivering exceptional value to its clients.
About OTR Solutions' Factoring Services
OTR Solutions has earned a name as one of the area's most trusted freight factoring companies. They offer instant funding as well as advanced and sensible solutions designed to provide value to the transportation industry and the carriers and businesses that make it work. Their quick, straightforward tools and services help carriers and fleets of all sizes get access to the financial flexibility, cash flow, and growth they need.
Their services include:
Transportation Factoring:

Straightforward, value-driven, non-recourse freight factoring services to empower carrier success. 

Brokerage Factoring:

Reliable cash flow with an instantly funded margin while OTR handles carrier payments, customer invoicing, and quickpay options. 

ELEVATE

: A custom web service for trucking businesses that help carriers succeed in today's competitive marketplace, including a customized website and branded email addresses. 

Capital Fuel Card: For savings at more than 8000 truck stops nationwide.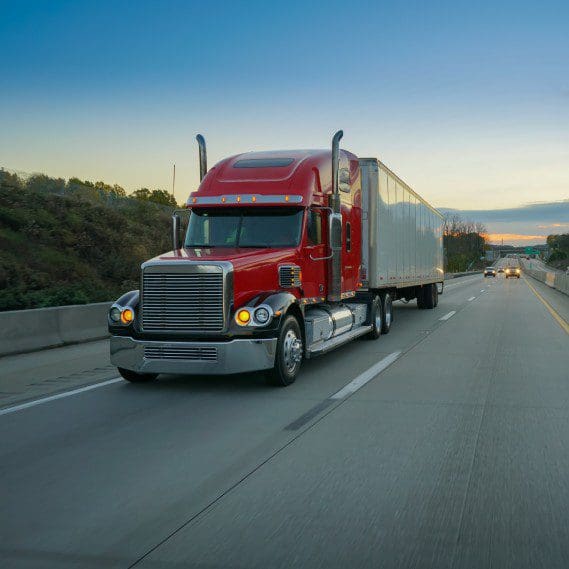 OTR also helps equip trucking companies with powerful tools designed to support every aspect of their business. These tools include client portals, a mobile app, a fuel advance program, lumper advances, a safety score monitor, and BOLT Instant Funding (a payment processing solution that allows for instant invoice submission and payment).
OTR Solutions Location Details
OTR Solutions, LLC – Corporate

1000 Holcomb Woods Parkway, Building 300

Roswell, GA 30076
OTR Solutions, LLC – Phoenix

4110 N Scottsdale Rd., Suite 260

Scottsdale, AZ 85251
Alternatives to OTR Solutions
When it comes to invoice factoring, businesses really are spoilt for choice. However, that doesn't mean that all factoring companies will be able to help your business. You need to be sure that the factor you partner with understands your industry and how it works, understands how to communicate with your clients, and is willing to put in the effort to help your company.
With our Invoice Factoring Guide, you can learn the ins and outs of the invoice factoring process. This will make it much easier to compare the factoring companies in your area because you will have all the knowledge you need to decide on who you will sell your invoices to.
You can find some of the best factoring companies in the USA on our website. However, if you're struggling to choose or would like someone to take the hassle out of comparing the companies, contact ustoday and find out how we can help.
Request a Factoring Rate Quote