Is Meritus Capital the Right Factoring Company for You?
Meritus Capital is a leading invoice factoring and payroll funding company that provides financial solutions for businesses of all sizes to help them grow, prosper and evolve.
With almost 20 years of experience in the industry, Meritus Capital has proven to be a valuable source of working capital for hundreds of companies in a wide array of B2B industries across the USA and Canada, including:
The company is committed to providing excellent personal service and executive support to its clients. Their relationship-driven team is dedicated to helping businesses navigate their cash flow issues and reach their full potential by offering creative solutions for even the most challenging cases.
About Meritus Capital's Factoring Services
Meritus Capital's invoice factoring solutions help businesses of all sizes improve their cash flow and meet their financial needs, from startups to those with annual revenues of over $200 million. As one of the most affordable factors in the industry, they offer advance rates up to 95% on their factoring lines and discount rates ranging from 0.35% to 0.63%.
In addition to their invoice factoring services, Meritus Capital also offers payroll funding solutions with advance rates of 90% to 95% and discount rates ranging from 0.30% to 0.59%.
Meritus Capital's commitment to great personal service, flexible funding, and innovative solutions make them a valuable resource for businesses that need an extra cash flow boost. With an easy online application and onboarding process, comprehensive 24/7 online report access, and flexible contract options, Meritus Capital's customized offerings align with each client's needs.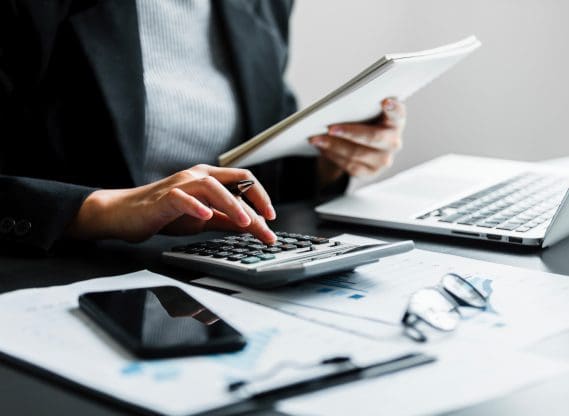 Meritus Capital Location Details
Meritus Capital's head office is located at:
1751 River Run, Suite 200 Fort Worth, TX 76107
Alternatives to Meritus Capital
The USA has no shortage of factoring companies but finding the right one can be a challenge. You need to feel confident that the factor handling your invoices understands your industry and clients. To make an informed decision, it is best to learn about the most critical aspects of the invoice factoring process. You can learn this, as well as some useful tips for finding the right factoring company, in this Invoice Factoring Guide.
You can then you can use our extensive database of factoring companies to compare potential partners or let the Invoice Factoring Guide (IFG) team handle the selection process for you.
Contact us today for help finding the best factor for your company's needs.
Request a Factoring Rate Quote