Is Love's Financial the Right Factoring Company for You?
Love's Family of Companies was founded in 1964 by Tom Love and is still entirely family-owned and operated today. With over 550 locations in 41 states, Love's is committed to "Clean Places, Friendly Faces." Founded on values of integrity, customer focus, work ethic, innovation, and perseverance, Love's success is attributed to visionary team members who embody these values.
Love's Financial is a division of the Love's Family of Companies and provides factoring services to help businesses improve their cash flow.
About Love's Financial's Factoring Services
Love's is a large chain of travel stops and truck service centers operating over 520 locations and 390 truck service centers. Their financial services company, Love's Financial, offers recourse and non-recourse freight factoring solutions to owner-operators, fleet owners, and freight brokers. They now offer funding within 60 minutes, and if you sign up for their services, you get pre-approval on credit lines and fuel discounts for a minimum of $2,500.
Services offered by Love's Financial include:
Advanced Freight Factoring:

Factoring with Love's is your smart solution to manage cash flow and help cover expenses like insurance, fuel, truck maintenance, and payroll without creating debt.

Love's Express Credit: Eliminate the hassle of using cash or personal credit cards for fueling needs. This card provides your drivers with consistent and competitive pricing with no transaction fees.

RFID Automated Fueling: More fleets enjoy the convenience of RFID (radio frequency identification) cardless fueling at our locations because it creates a more accurate and secure billing transaction.

Universal Billing Program: The flexible and convenient billing program you've been waiting for. This new payment solution creates a unique and impactful opportunity for every truck on the highway.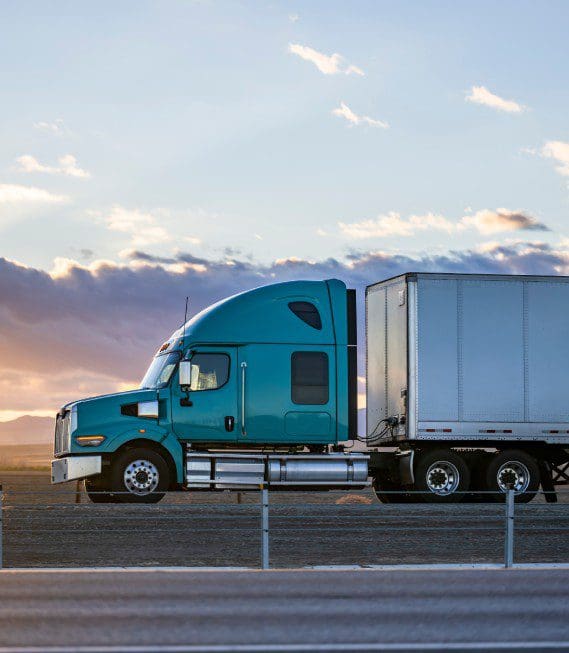 This company offers advances of up to 99% on their factoring lines, as well as back-office support, billing, collections, and a dedicated account representative. They offer fast, hassle-free, and flexible financing with no hidden fees and same-day or next-day funding.
Plus, because they recently acquired two freight factoring companies: Vero Business Capital of Memphis, Tennessee, and Foley Business Capital of Omaha, Nebraska, you can rest assured that they are well-equipped to handle your financing needs.
Love's Financial Location Details
Love's Financial is based in Oklahoma and can be found at:
10601 N Pennsylvania Ave., Oklahoma City, OK 73120
Alternatives to Love's Financial
Finding a factoring company is easy – It's choosing the right one that can be a challenge. You need to be sure that the factor you are considering not only has the resources to handle your financing needs but has the expertise and experience necessary to do so without hurting your customer relationships or your business. At Invoice Factoring Guide (IFG), our goal is to help you find a factoring partner you can trust.
You can use our comprehensive Invoice Factoring Guide to learn useful information and tips about invoice factoring, from what to expect in the factoring agreement to finding the best factoring company for your business needs.
Alternatively, get in touch with us at IFG, and we will do the work of finding the right factoring services for your unique situation.
Request a Factoring Rate Quote