Is J D Factors the Right Factoring Company for You?
J D Factors is a full-service invoice factoring company with over 25 years of experience and an approach designed to meet today's businesses' demanding cash flow needs. This company puts a lot of emphasis on customization: they understand that each business has different needs and challenges. This is why J D Factors works to gather a comprehensive view of your business to create a factoring program customized to your specific situation.
They offer individualized, non-recourse factoring services to give you the peace of mind you need to run your business without having to worry about credit or collections. When you factor with J D Factors, you can run your business at full speed. You can have the financial freedom and resources to cover your expenses and take advantage of growth opportunities without waiting for cash to trickle in.
About J D Factors' Factoring Services
The main challenge that businesses often encounter is managing their cash flow effectively. This can be difficult when you have to wait a long time, sometimes up to 90 days or more, to receive payment for the goods and services you have provided. This can make it hard to make important business decisions, such as hiring more staff or buying more inventory.
J D Factors can help by buying your open accounts receivable for immediate cash. This process is called factoring. J D Factors will purchase your open invoices at a discounted rate, giving you the cash you need right away (usually within 24 hours). Additionally, J D Factors offers non-recourse factoring, which means that, while they are collecting on your open client invoices, they accept the credit risk. So, if any of your clients cannot pay their invoice for a credit reason, you will not be held liable. This is different from full-recourse factoring, which would still require you to worry about your clients defaulting on their payments. With non-recourse factoring, you can get immediate cash for your invoices without having to go through the hassle of collections.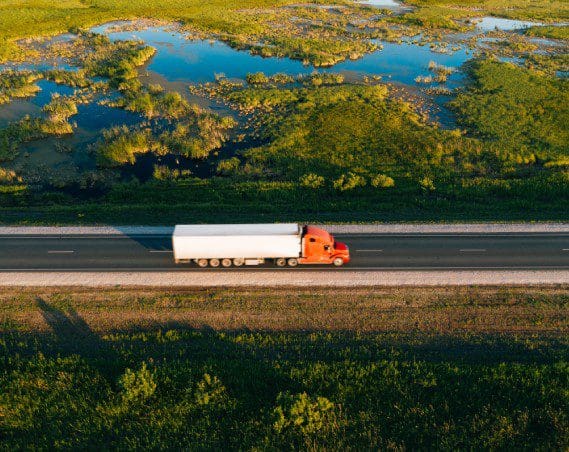 J D Factors offers factoring services to businesses in the following industries:
J D Factors Location Details
J D Factors has offices throughout the United States and Canada and serves clients nationwide in both countries.
The locations for their 9 USA-based offices are:
J D Factors HQ: 

500 Silver Spur Rd., Ste 306 

Rancho Palos Verdes, CA, 90275 

San Diego Office: 

101 N. Acacia Ave., Suite 104

Solana Beach, CA 92075

Sacramento Office: 

850 Iron Point Rd., Suite 129

Folsom, CA 95630

El Paso Office: 

10420 Montwood Dr., Suite N

El Paso, TX 79935

Arkansas Office: 30 Nash Rd. Delight, AR 71940
Florida Office: 

3233 Thomasville Rd.

Tallahassee, FL 32308

Tennessee Office: 

1021 Alvin Weinberg Dr., Suite A

Oak Ridge, TN 37830

Chicago Office:

490 E. Roosevelt Rd.

West Chicago, IL 60185

New Jersey Office: 830 Morris Turnpike, Suite 437 Short Hills, NJ 07078
Alternatives to J D Factors
It is not difficult to find a factoring company in the USA; After all, there are hundreds to choose from. Where it gets difficult is finding the right match for your needs. You should feel comfortable that the factoring company handling your invoices understands your industry, clients, challenges, and what your business needs to succeed.
Make an informed decision by learning more about invoice factoring, how it works, and what to look out for in your factoring agreement with this Invoice Factoring Guide. Once you know what to look for, you can use the database of factoring companies we have built over the years to find the right fit for your business. Alternatively, take the guesswork out of choosing a factoring company altogether and let us help you partner with the best factor for your company's specific needs.
Request a Factoring Rate Quote