Is FSW Funding the Right Factoring Company for You
Factors Southwest, LLC (commonly known as FSW Funding) is an asset-based lending company that specializes in funding solutions for small and medium-sized businesses.
Founded in 2001, this company has spent more than two decades growing into the powerhouse it is today. Through its flexible and affordable factoring programs, FSW has become a respected member of the financing community with an annual factoring volume of between $100 million and $120 million.
FSW's carefully curated structure allows them to offer personalized, one-on-one service to each of their clients. Every client has access to a decision-maker that can help give them the peace of mind they are looking for by eliminating red tape and unnecessary delays. Their goal is to find companies with good management skills and give them the financial resources they need to grow and succeed.
About FSW Funding's Factoring Services
FSW has established a special place in the market by offering creative and adaptable factoring options to small businesses. FSW can provide immediate funding to small businesses by advancing funds against an approved commercial invoice. When the invoice is paid in full, the remainder of the invoice will be given to the client, minus a nominal factoring fee. As part of its Accounts Receivable Management services, FSW also provides credit and limited collection services for small businesses.
They have the financial resources to create factoring plans that cater to the diverse requirements of their clients, such as:
Providing funding for deals with payment terms that range from 90 to 120 days

Supporting businesses that are experiencing rapid growth

Helping new companies get funding

Offering funding to clients who have had previous credit issues.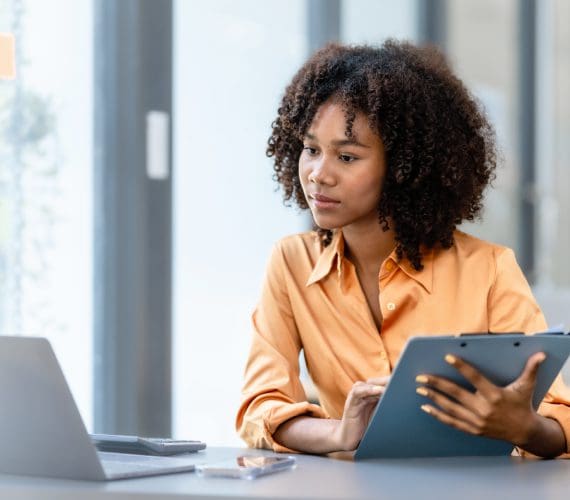 FSW believes that it is their financial flexibility and personalized service that sets them apart from other factoring companies. As one of FSW's customers, you will get their full attention no matter how big or small your business is. This company offers a wide range of financial services, but their invoice factoring services are targeted at the following industries:
FSW Funding Location Details
FSW Funding is a division of Oxford Commercial Finance, and their headquarters is in Phoenix, Arizona.
4350 East Shea Blvd. 

Phoenix, AZ 85028
Alternatives to FSW Funding
At Invoice Factoring Guide (IFG), we have been in the industry long enough to know exactly how important choosing the right factoring company is for the success of your factoring relationship. However, with hundreds of factors to choose from in the USA, finding a partner you can trust can be more difficult than you had anticipated.
It's important to find a company that understands your industry and clients and can meet the needs of your business. To make an informed decision, refer to our Invoice Factoring Guide, which explains everything you need to know about invoice factoring and finding the right factoring provider.
Our website also includes a database of some of the top factoring companies in the USA, so it's easier to compare and contrast their services. Or, for a more tailored approach, let our experienced team at IFG assist you in finding the best fit for your company. Contact us today for a complimentary consultation!
Request a Factoring Rate Quote