Is eCapital the Right Factoring Company for You?
eCapital is a financial solutions provider that was founded in 2006 with the goal of revolutionizing the way small and medium-sized businesses access funding. Their growing suite of financial solutions fits the needs of numerous industries to help you meet your cash flow challenges, maximize your flexibility, and achieve your business goals regardless of your business type or size.
eCapital recognizes that growing businesses need financial flexibility to thrive and stay competitive. To that end, the company has built up a team of over 600 experts in asset evaluation, batch processing, customer support, and fintech solutions to create a full-service funding model that offers rapid approvals and processing, 24/7 access to funds, and the freedom to use the money wherever and whenever it's needed
About eCapital's Factoring Services
eCapital serves small and medium businesses in a wide range of industries, getting to know each client's business from the inside out in order to structure a financing solution tailored to their needs. They work with startups, growing companies, companies going through mergers and acquisitions, and even those facing financial difficulties.
If you have ambitious plans to grow, eCapital helps companies in the following industries do just that: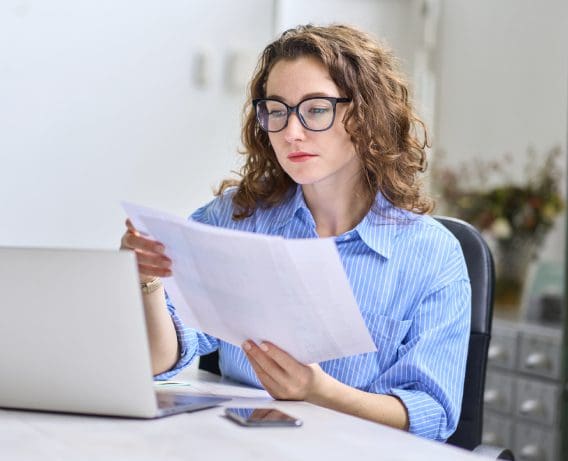 Some of the tools eCapital provides to make your operations easier include a free credit check tool, a profit and loss calculator, a cost-per-mile calculator, a staffing profitability analysis, and a staffing assessment tool.
Every organization has resources that can be leveraged to create working capital. Through its growing suite of financial products, eCapital can help you find the right solution to meet your capital needs head-on, including:
If you're looking for an all-round financial solution, eCapital can help you with fast and flexible funding for your unique business needs.
eCapital Location Details
eCapital helps a growing number of businesses meet their commercial finance needs from their headquarters in Miami, Florida.
20807 Biscayne Blvd., Suite 203

Miami, FL 33180
Alternatives to eCapital
The US factoring industry is thriving, with hundreds of companies vying for your business. However, finding the ideal factoring partner can be a daunting prospect. At Invoice Factoring Guide (IFG), we provide all the resources and tools you need to make an informed decision.
You can compare factoring companies and their services on our website, or you can learn more about how factoring works with this comprehensive Invoice Factoring Guide.
If you're struggling to find the right funding partner for your needs, contact us today to find out how we can help.
Request a Factoring Rate Quote