Is Commercial Capital LLC the Right Factoring Company for You?
Commercial Capital LLC has been operating since 2003, offering flexible financing solutions for startups, small businesses, and mid-sized businesses across most industries. To stay ahead in the competitive finance industry, Commercial Capital prioritizes transparency and customer service and "always [treats] customers the same way we like to be treated."
Commercial Capital LLC is committed to helping companies grow, meet their payroll demands, navigate desperate financial situations, and pay their suppliers with ease. This factoring company offers competitive plans and is said to never shy away from difficult opportunities.
About Commercial Capital LLC's Factoring Services
Commercial Capital aims to provide companies in most industries with dependable cash flow through four main services:
Invoice factoring:

Companies of all sizes can sell their open invoices and get an advance on the total balance instead of needing to wait up to 90 days for customers to pay. 

Freight bill factoring:

Trucking companies and freight brokers can get an instant advance on their freight bills through this factoring service. 

Sales ledger financing:

This service is available to companies that have outgrown the requirements of a factoring line. SLF behaves like a line of credit attached to your accounts receivables and requires a minimum volume of $300,000. 

Purchase order (PO) financing: Provides financing to companies that have a purchase order on hand from a large client but need financing to pay their suppliers in order to fulfill the order.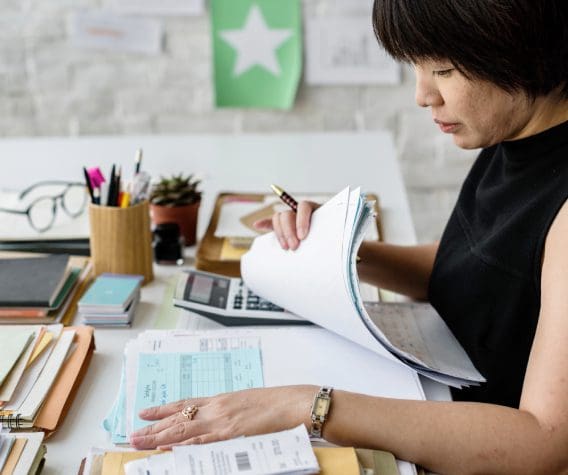 Commercial Capital's services have simple qualification requirements and competitive rates, allowing companies to be funded quickly with instant quotes and fast payouts.
Some of the industries Commercial Capital serves include:
Commercial Capital LLC Location Details
Commercial Capital LLC is a leading finance company, offering solutions in the U.S., Canada, and Australia.
Their headquarters is located in Miami, Florida:
701 Brickell Ave., Ste 1550 Miami, FL, 33131
Alternatives to Commercial Capital LLC
There are a lot of factoring companies in the USA; however, finding the right one is easier said than done. You need to make sure that the company you choose to partner with is not only experienced enough to handle your invoices professionally but also understands your industry and actually has the budget to fulfill your advanced requirements.
Thankfully, you can take a look at our Invoice Factoring Guide to learn everything you need to know about invoice factoring and how to find registered factoring companies in your area and industry. If you have trouble finding a factoring company, let us help you to find the best factoring solutions for your company's specific needs.
Request a Factoring Rate Quote