Is Century Finance the Right Factoring Company for You?
Century Finance, LLC is not your typical factoring company. Founded in 2004 with a passion for helping America's Truckers and keeping their fleets running, Century Finance is dedicated to providing flexible and easy factoring programs tailored to the unique needs of trucking businesses.
Century Finance's knowledgeable team understands the transportation industry and is committed to being a reliable partner for the long haul. They pride themselves on keeping clients happy and offering same-day funding options. But what really sets Century Finance apart is their commitment to building strong client relationships. When you call their office, you won't get a robot or voicemail – you'll speak to a real person who is dedicated to providing courteous and professional service. This friendly and professional service will even extend to your clients. While they strive to collect your clients' accounts as quickly as possible, they understand the value of your client relationships and strive never to jeopardize them.
About Century Finance Factoring Services
At Century Finance, they know what it takes to keep fleets running, and they are dedicated to keeping your business afloat in today's tough economy. When you apply for freight factoring with them, you can be approved in as little as one hour and even get same-day funding with no hidden fees.
With billing and collections handled for you, their factoring services provide your trucking company with the flexibility and funding it needs to keep running smoothly. When you choose Century Finance, you are choosing a factor that understands the unique challenges of the transportation industry and is committed to being with you for the long haul. Their factoring services are designed to be simple and seamless, with a focus on keeping their clients happy.
In addition to simple rates and no hidden fees, Century Finance also offers: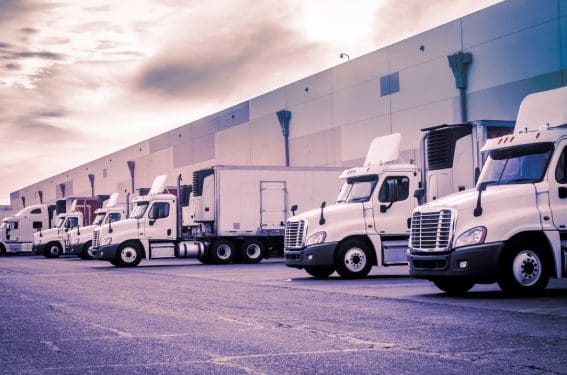 In short, Century Finance's factoring services are designed to make funding your trucking operation as simple and seamless as possible. With their industry expertise, flexible funding options, and commitment to personalized service, they are a trusted partner for trucking companies looking to grow and succeed.
Century Finance Location Details
Century Finance's headquarters is located in Arizona:
1723 Executive Square Jonesboro, AR 72401
Alternatives to Century Finance
At Invoice Factoring Guide (IFG), we have been in the industry long enough to know that factoring companies are not a one-size-fits-all solution. However, we also know that, with so many different options to compare and choose from, finding the right factor can be a challenge. It is important that the factoring company handling your invoices understands your industry, your clients, and what your business needs.
You can make an informed decision by learning more about factoring with this Invoice Factoring Guide. You can then explore our website and compare factoring companies and their services, or you can take the guesswork out of choosing a factoring company altogether. Let our skilled team at IFG help you partner with the best factor for your company's needs. Contact us today!
Request a Factoring Rate Quote