Is AR Funding the Right Factoring Company for You?
Since 1996, AR Funding has been setting the standard for professionalism, fairness, and dependability in the invoice factoring industry‍. The Greenville, South Carolina-headquartered company has over 100 years of combined experience, and its staff works tirelessly to provide unparalleled service and insight for clients throughout the United States.
AR Funding combines a readily available source of capital with professional accounts receivable management, allowing you to breathe easier where your cash flow is concerned. With an upfront advance on the face value of your invoices, you no longer have to worry about slow-paying clients; instead, you can concentrate on growing your business. Their goal is simple: To create solutions for clients to achieve their financial goals.
At AR Funding, every customer is treated with total courtesy and respect, and each invoice is handled with complete professionalism, no matter what the circumstances. They work as a seamless extension of your financial department, and their client retention rate is among the highest in the industry.
About AR Funding's Factoring Services
If your business needs a cash flow boost due to slow-paying customers, but you either can't get approved for a bank loan or can't afford to wait, AR Funding is ready to assist you with industry-leading invoice factoring services.
Invoice factoring through AR Funding has many benefits over a traditional loan. Instead of looking at your assets, net worth, and credit record, they will look at the quality of your accounts receivables (how likely your customers are to pay). This means that even small businesses can qualify. There is no need for you to give up equity or collateral, and you create no new debt. There are no loan repayments or costly interest either; you are just eliminating the long billing cycles that you currently suffer through and getting the accelerated cash flow you need to grow your business.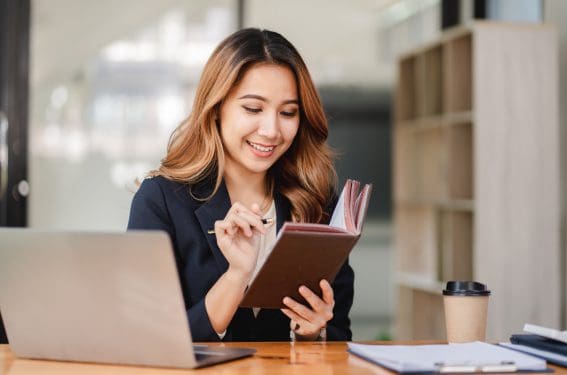 Whether your business is a startup or a fully-established corporation with up to $60 million in annual sales, AR Funding's services can give you the working capital you need to grow.
While they offer factoring services to most industries, they have extensive experience in factoring for:
From a nationwide network of seasoned financial specialists to their highly competent customer support team, AR Funding takes the time to understand the unique financial needs of each and every client. They treat all of your invoices and customers as if they were their own. They offer a full-service factoring solution, and their difference is built around a commitment to offering the highest standards of professionalism and genuine personal service to every client.
AR Funding Location Details
AR Funding's National Headquarters is located in South Carolina:
126 Millport Circle, Suite 100

Greenville, SC 29607

Their postal address is: P.O. Box 16253 Greenville, SC 29606
Alternatives to AR Funding
When it comes to factoring companies, it's essential to choose one that is not only reputable and reliable but also understands your industry and clients. At Invoice Factoring Guide (IFG), we take the guesswork out of the equation by giving you all the resources you need to make an informed decision right at your fingertips.
Our Invoice Factoring Guide can help you navigate the most critical aspects of factoring. You can then use the information you learn to explore our database of top-rated factoring companies and compare the options to find the right match for your business. Or, if you prefer, we can handle the entire process for you.
We will listen to what your business needs and match you with the perfect factoring partner for your goals. Don't waste any more time searching for the ideal factor. Contact us today to get started.
Request a Factoring Rate Quote