Is Apex Capital Corp the Right Factoring Company for You?
Apex Capital is an award-winning, full-service freight factoring company that provides cash flow solutions to businesses in the trucking industry. Apex Capital's mission is to provide exceptional service to its clients while helping them grow their businesses.
Founded in 1995, this company has used its commitment to customer service and innovation to become one of the largest and most trusted freight factoring companies around.
To attest to their reputable service, some of Apex's industry memberships include:
International Factoring Association (IFA)

Laredo Motor Carriers Association (LMCA) 

Texas Trucking Association (TXTA)

North American Punjabi Trucking Association (NAPTA) 

Truckload Carriers Association (TCA)
Positive cash flow is crucial in keeping the tank full, greased wheels, freight loaded, and drivers happy in the trucking industry. You can't afford to wait for 30, 60, or even 90 days for your brokers or shippers to pay their invoices; you need to get back on the road as soon as possible. This is why Apex does much more than simply buy freight invoices; they provide their clients with a truckload of services to keep the cash flowing!
About Apex Capital's Factoring Services
Apex Capital Corp offers fast freight factoring for trucking companies with no hidden fees, no long-term contract restrictions, and no required minimum volume demands. With their blynk® digital payment system, trucking companies can receive payment in minutes after their freight invoices are purchased. In addition to same or next-day funding, they also offer their 24/7 Factoring service, allowing qualifying clients to get funded overnight and on weekends.
Apex Capital Corp's factoring services are not just limited to the trucking industry. They also offer factoring services for other industries, including but not limited to:
Oil and gas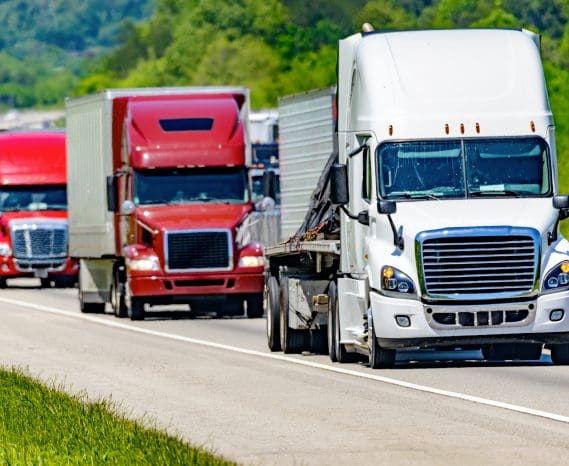 Plus, in addition to their factoring services, Apex Capital Corp also offers a variety of other financial services to help trucking companies and other businesses succeed, including:
Apex Startup Program:

A service designed to simplify the process of starting a trucking company, including assistance with getting motor carrier operating authority and pre-approval for factoring.

Apex Fuel Card Program:

A program that offers discounts on diesel fuel to help trucking companies save on operating expenses.

Free Load Board: NextLOAD.com is a free load board designed to make finding great loads fast and easy for trucking companies.
Apex Capital Corp has been BBB accredited (Better Business Bureau) since 2009 and maintains an A+ rating.
Apex Capital Location Details
Apex Capital Corp is headquartered in Fort Worth, Texas, and serves clients nationwide.
6000 Western Place, Suite 1000,

Fort Worth, TX, 76107
Alternatives to Apex Capital Corp
With so many Texas factoring companies and others across the country, it can be a challenge to choose the right one that suits your needs. You don't want to settle for just getting the necessary capital; you also want a company that provides exceptional customer service and industry-specific expertise and doesn't have hidden fees.
This Invoice Factoring Guide is a helpful resource that explains the ins and outs of invoice factoring, including tips on selecting a factoring company and what to look for in a factoring agreement. By reading this guide, you will gain valuable insights that will enable you to compare the best factoring companies in the country.
However, if you want to avoid the hassle of comparing various factors on your own, we can assist you in finding the right match. Contact us today to learn how we can help you!
Request a Factoring Rate Quote