Is Alliance One LLC the Right Factoring Company for You?
Based in New York, Alliance Once LLC. is an owner-operated invoice factoring company with over five decades of experience in the financial markets. This highly experienced factoring company has customized its services to meet the needs of new and established SMEs to help growing companies maintain a positive cash flow and positively impact the communities within which they work.
To take things a step further, invoice factoring is the primary financing service offered by this company, so all their energy is focused on providing the best, most customized solutions possible.
If slow-paying clients and limited cash flow are holding you back from covering your expenses, paying your suppliers, or even funding your expansion, invoice factoring may be your company's secret weapon. It is an easily-accessible financing solution that can help take your small business to the next level with fast, consistent working capital that is much easier to obtain than a traditional loan. Plus, it's debt-free.
About Alliance One LLC Factoring Services
Invoice factoring involves selling your open accounts receivable (invoice) to a factoring company for an upfront advance on their value. This service can help you expedite your cash flow, whether your business is a start-up or a fully established company. Plus, because you are simply getting an advance on money already owed to your business, factoring is debt-free, so you will not be negatively impacting your credit report.
Alliance One are direct lenders that do all their underwriting in-house and prioritize fast approval – often within one business day. With invoice factoring as their only service and no third-party vendors handling your account, you can rest assured that what you see is what you get.
When you factor with Alliance One, you aren't required to submit all of your invoices. You can choose which invoices you want to factor as long as you submit a minimum of two invoices to them.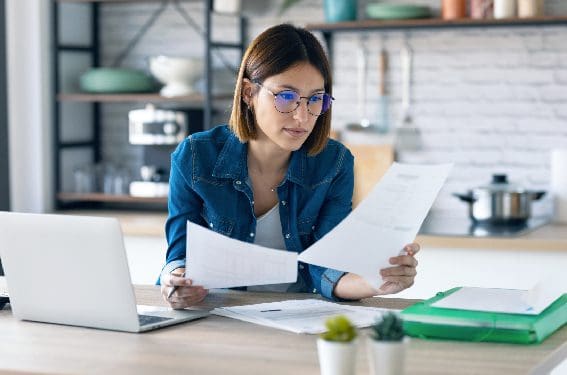 This factoring company serves small and medium-sized businesses across most industries, including:
Alliance One offers approval to companies no matter their size or age and does not have any hidden fees. The only fee you will pay is your factoring fee, and you can get up to 90% of the face value advanced to you.
Alliance One LLC Location Details
Alliance One LLC is a New York-based factoring company located at:
888 Veterans Memorial Highway, Suite 240,

Hauppauge, NY 11788
Alternatives to Alliance One LLC
There are hundreds, if not thousands, of factoring companies that you could choose from in the U.S. The difficult part is finding the right one. You can easily compare factoring companies in your area and their services using our database of industry-specific factors across all 50 states. Be sure to check out our Invoice Factoring Guide to learn everything you need to know to make an informed decision.
As a growing business, you have a lot more important tasks to focus on than researching potential financing partners. Take the hassle out of finding the right factoring company by contacting the Invoice Factoring Guide (IFG) team. Simply request a quote, and we will help you find the right factor for your needs.
Request a Factoring Rate Quote